COMPANY HISTORY
PariMatch is an international holding company that has been present in the gambling business for over 20 years.
Continuous improvement of service technology guarantees:
reliability and security;
fast payments and calculation of bets;
24/7 customer support;
video broadcasting of events;
the wide line for pre-match and live betting;
high odds.
Today PariMatch is trusted by hundreds of thousands of customers worldwide. Every day we offer our own betting line and a full range of casino products: online casino, live casino, side games, and in-house developed games.

One of our main goals is to constantly develop and increase our features and the services we can offer you.
SECURITY AND PRIVACY
We value our name and the loyalty of our customers who entrust us with their time and money. While respecting our customers' right to privacy, PariMatch uses the latest technology to protect information and data security.
PariMatch website is reliably protected from unauthorized intrusion from the outside.
PariMatch uses your personal information for our mutual benefit. For example, to process your bets, to keep your betting account secure, and to keep you informed about our new features and products.
Your email address, which you provide during registration, will only be used to receive information, messages, and forgotten passwords.
Personal information is not given to third parties!
You, in turn, should not reveal your PariMatch account number, password, or any other data to anyone.
Together we will make our cooperation pleasant and safe.
If our privacy policy changes, this text will be updated.
We recommend that you check it from time to time for updates.
RESPONSIBILITY
PariMatch takes all the responsibility that a betting company has in the world of betting. We want you to be aware that betting, poker, casinos, and the rest of our products are primarily for entertainment.
To keep you completely safe we ask you not to violate these rules:
you must be at least 18 years old to play legally on our portal;
all clients play only legally;
keep your username and password data in a safe place, keep them away from minors.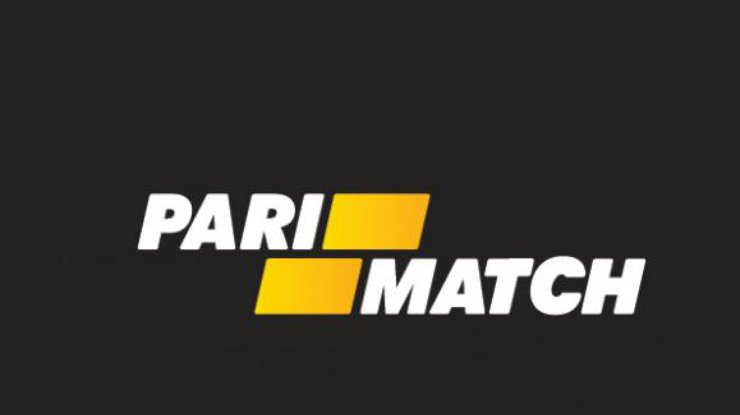 We in turn adhere to these rules:
our software is safe, honest, and securely configured;
we follow all safety rules when administering our games;
we provide regular online monitoring to protect our customers from fraudulent activities;
provide 24/7 technical support.
Here are a few tips to make a cooperation with a betting company beneficial and enjoyable:
Do not start playing or betting under the influence of alcohol or drugs.
Do not play if you are depressed or in a bad mood.
Take short breaks during the game to distract yourself, refresh yourself, and just rest.
PariMatch bookmaker company is not responsible for the accuracy of the current game result.
The indicated result is not official information and is approximate informative.
It is best to check the final results on the official pages and sources.